January 6, 2022 | Willamette Valley Vineyards
Wishing You A Happy New Year
2021 | Year In Review
We know you have a lot of great choices when it comes to selecting wines, so we want to thank you for your support of Willamette Valley Vineyards. Your support enables us to continue our mission in telling the Oregon story through wine, while using sustainable growing and winemaking practices. We look forward to sharing new wines, locations and experiences with you in 2022 as we open our Domaine Willamette sparkling wine facility in the Dundee Hills and Tasting Room & Restaurants in Lake Oswego, on the Vancouver Waterfront and in Happy Valley. Wishing you and yours health and happiness in 2022.
---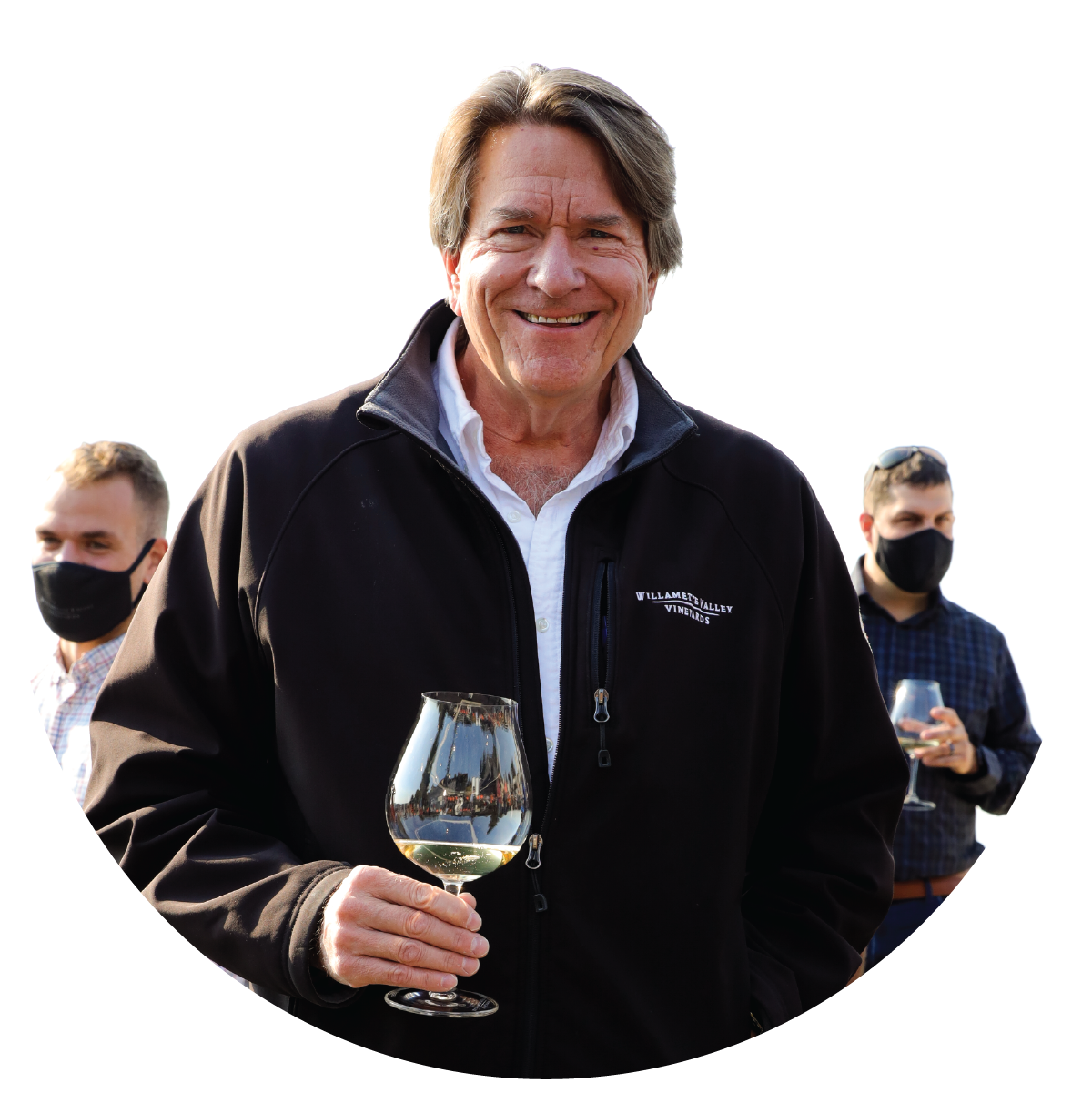 March | Executive of the Year
Our Founder and CEO Jim Bernau is recognized as
Portland Business Journal's
2021 Executive of the Year for finding innovative ways to lead the winery and care for each other, our community and environment.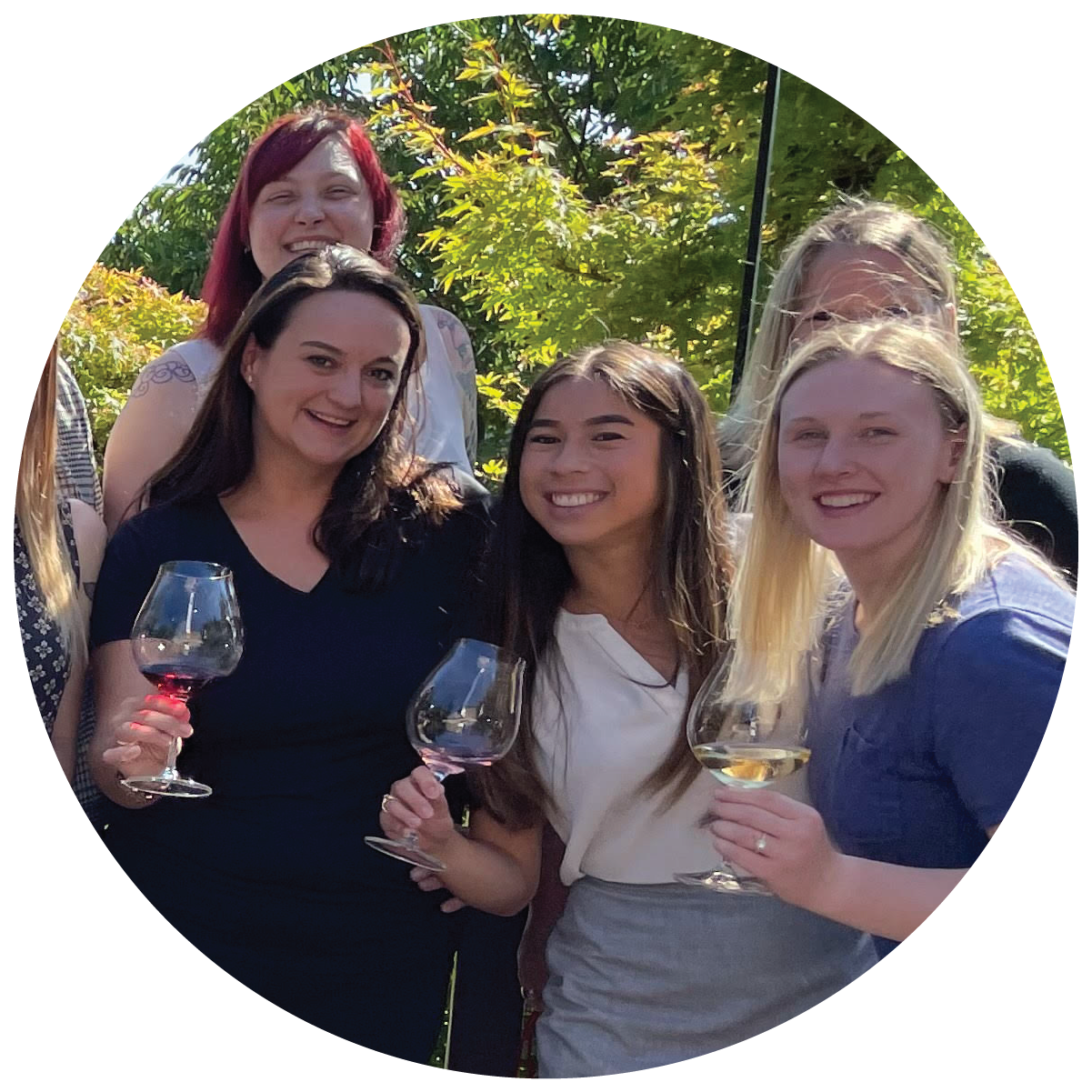 March | Willamette's Women in Wine

In honor of International Women's Day on March 8th we celebrate our Willamette women in wine. In an industry that is still traditionally male dominated, we are honored to have 56% of our staff and 63% of our leadership team made up of passionate women dedicated to shaping the Oregon wine industry.
---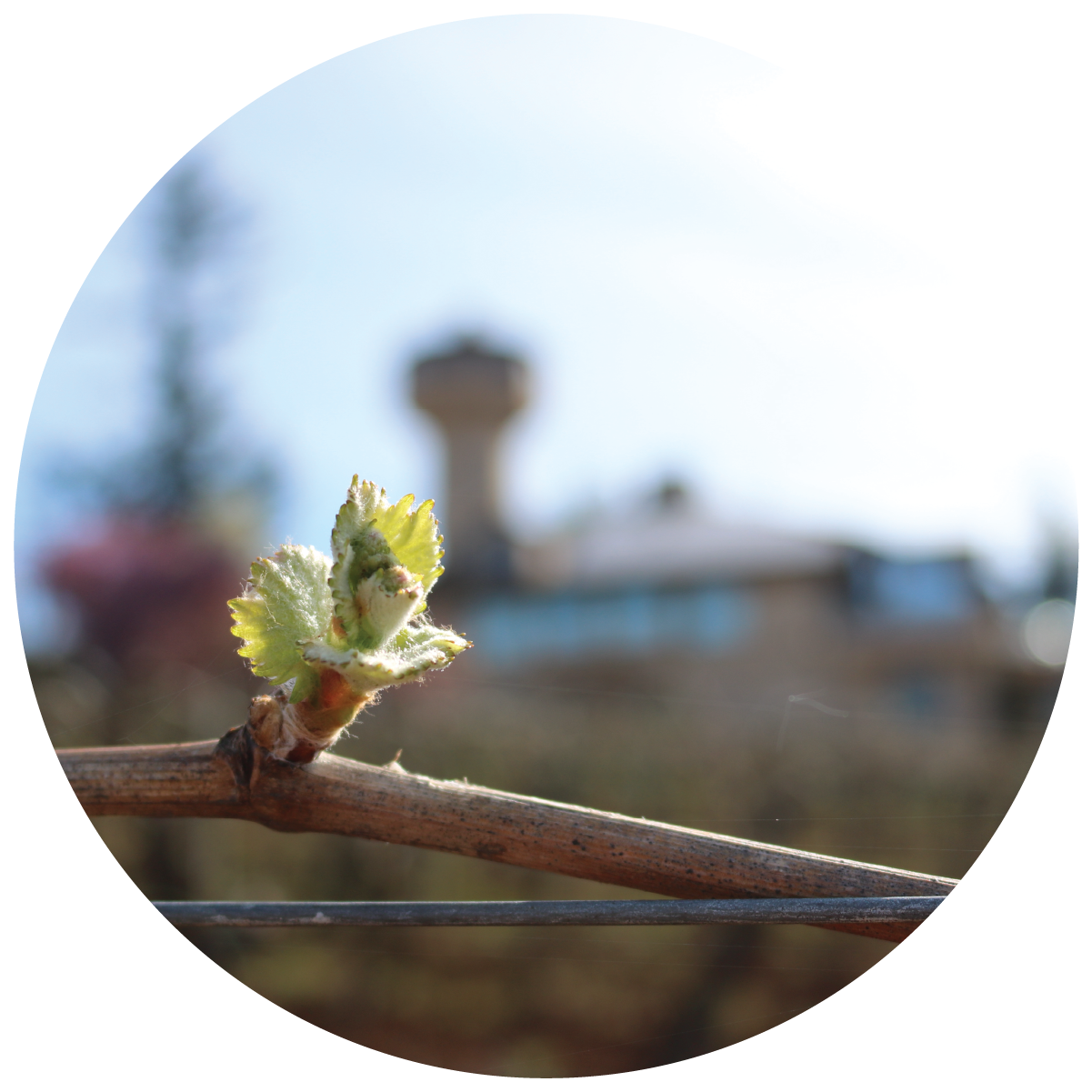 April | Bud Break in Estate Vineyard

Leading up to the appearance of first buds on the vines, our vineyard team prunes nearly 500 acres of vineyards, the most acres in our company's history. Meanwhile, planning begins at Jory Claim, our new estate vineyard in the Salem Hills, ready to be planted in 2022.
---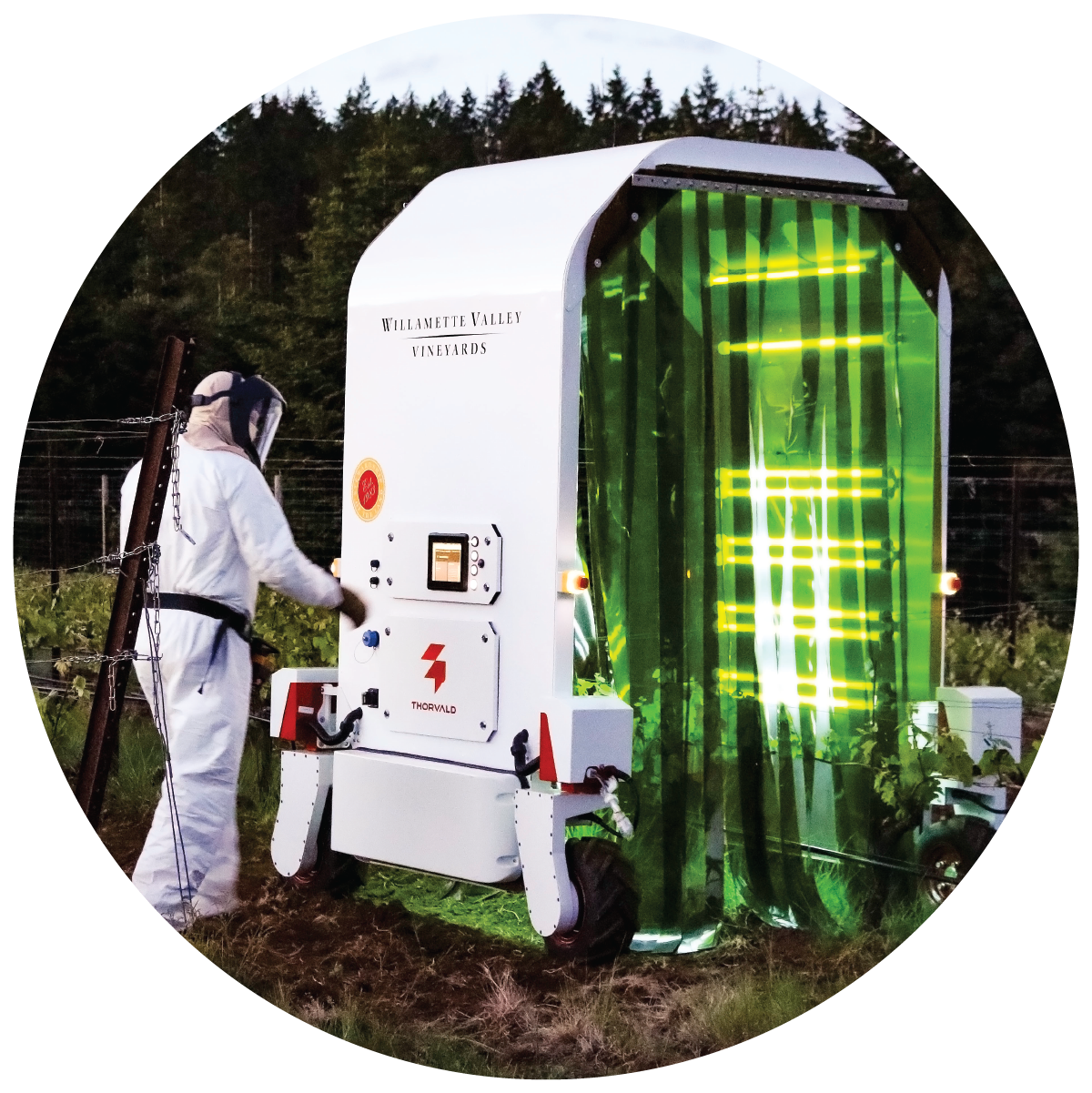 May | UV-C Robot Deployed

Using an autonomous robot to apply a special band of ultraviolet light treatment to the vines, Willamette is the first farmer to combat powdery mildew from damaging wine grapes by replacing the use of organic sulfur with sustainable UV-C light. We see this as a remarkable opportunity for our industry to grow high-quality wine grapes and do it in a very natural, sustainable way.
---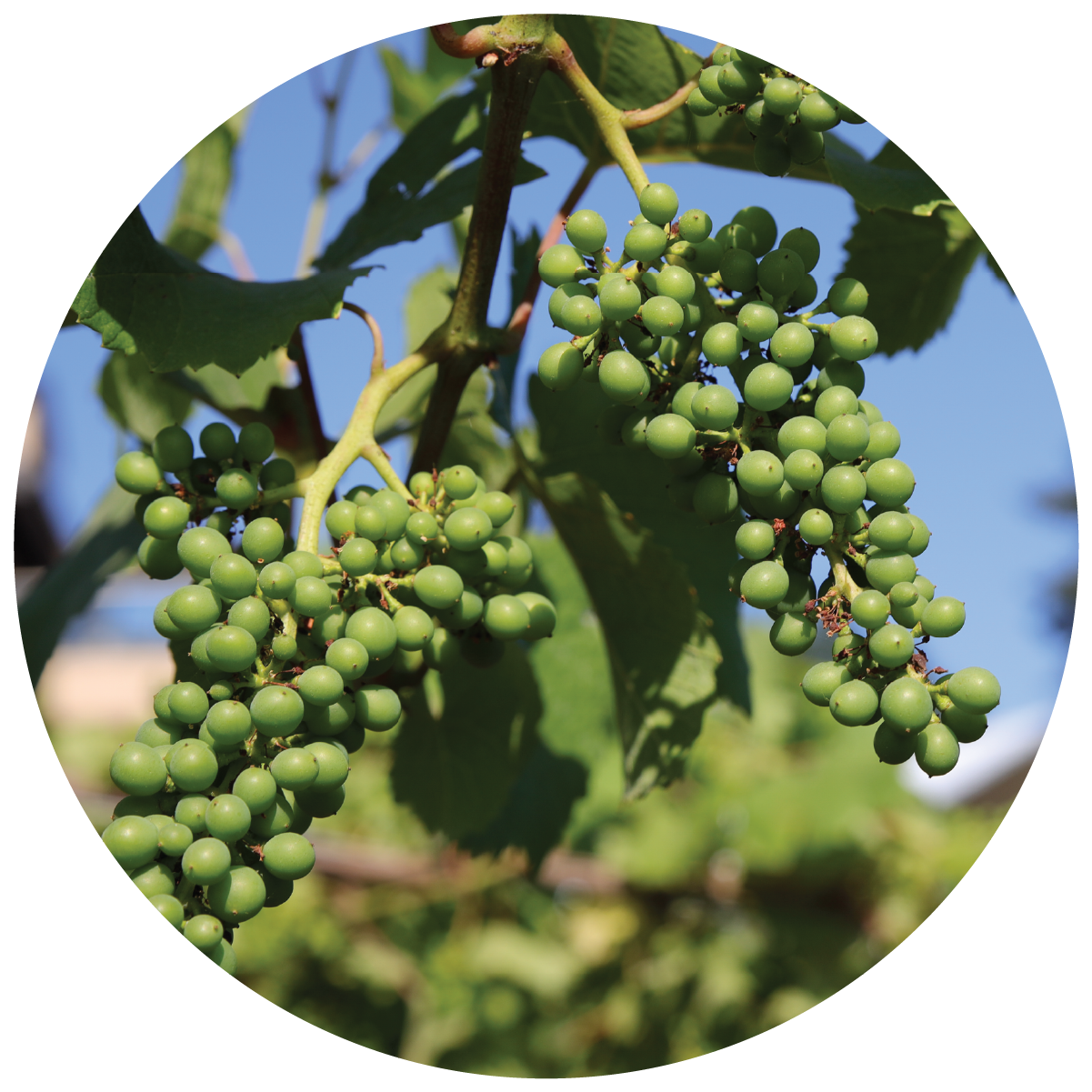 June | Northwest Heat Wave

Record-breaking high temperatures hit the Northwest, but our new berries on the vine are still small and hard — not plump and delicate like they are later in the growing season. The vines and grape clusters make it through with no stress or damage.
---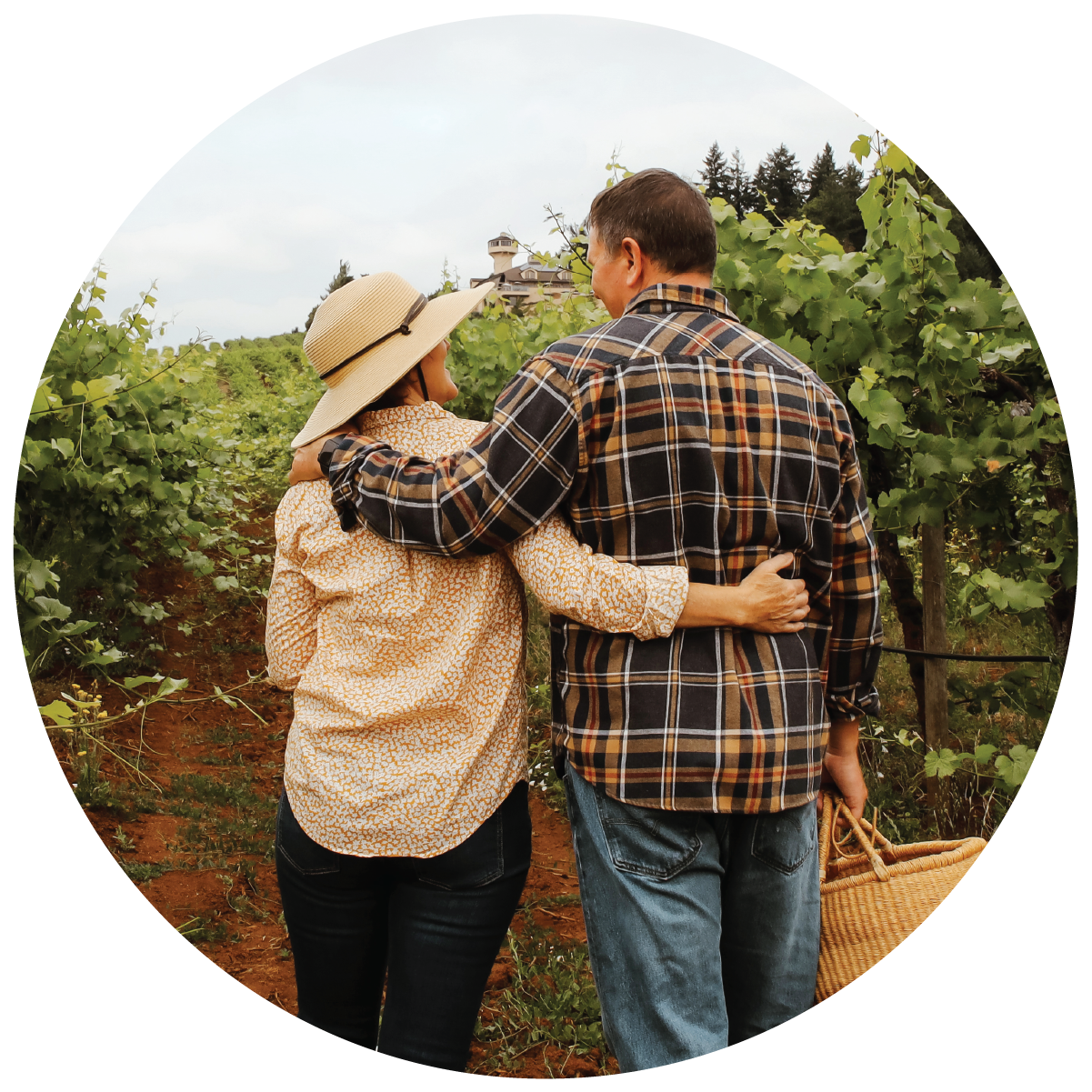 July | Preferred Stock Offering Provides Ownership Opportunity & Launches Expansion

We invite wine enthusiasts to become Owners through our Preferred Stock Offering and be part of Oregon wine history as we open Domaine Willamette in the Dundee Hills and four Tasting Room & Restaurants in the next two years. Locations include Lake Oswego, Vancouver Waterfront, Happy Valley and Bend.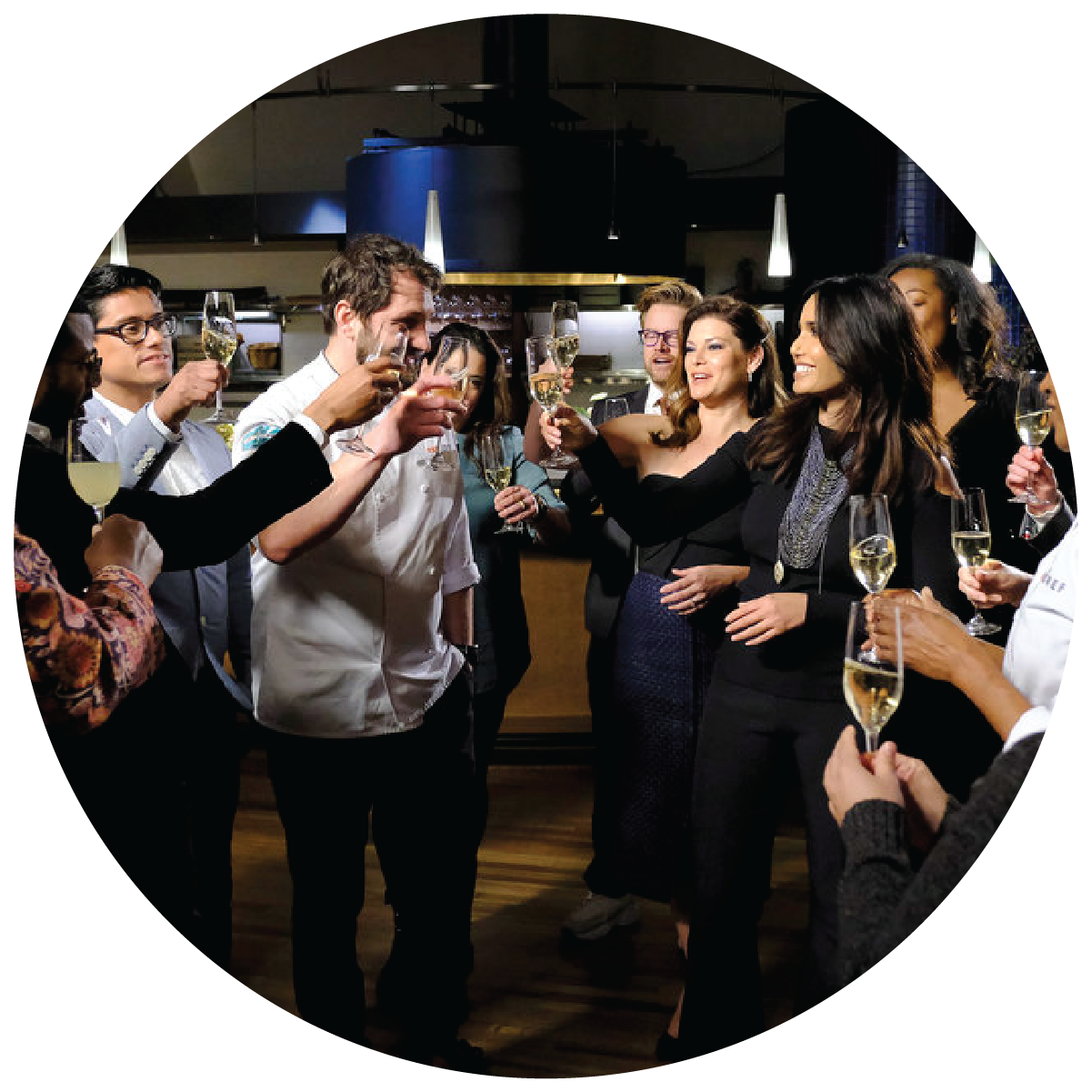 July | Bravo's Top Chef Finale Airs

Bravo's Top Chef wraps up Season 18 with a finale filmed at our Estate in the Salem Hills, where the cast and crew toast the conclusion with glasses of our 2017 Bernau Estate Traditionnelle Champenoise Brut (Photo by David Moir/Bravo).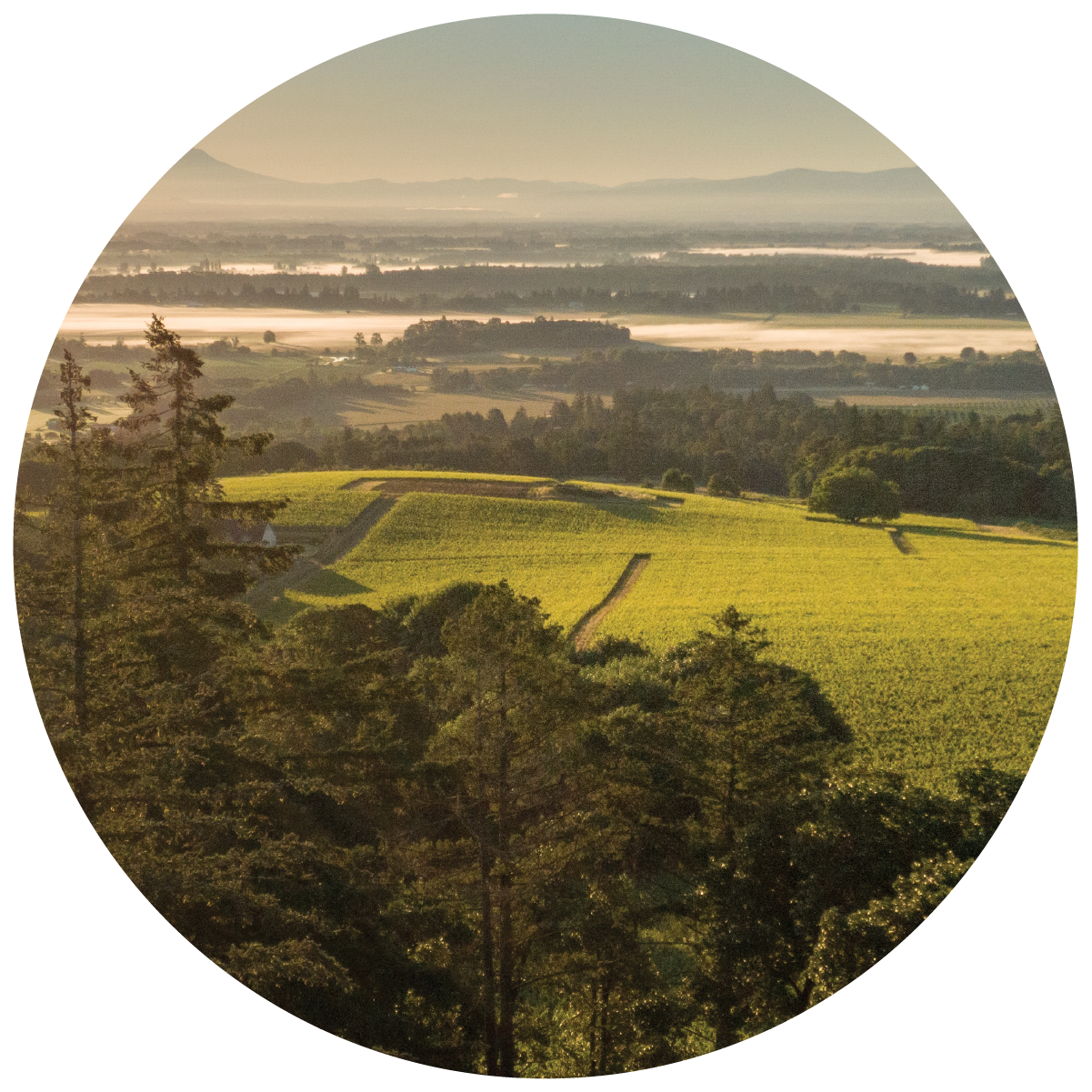 July | EU Grants Willamette Valley Geographic Protection

The Willamette Valley is given Protected Geographical Indication status and protection by the European Union, making it the second American wine producing region to attain PGI status. This status ensures the legal protection of Willamette Valley wines from counterfeit or imitation products and attaches a cache for EU retailers and consumers, who recognize it as a stamp of quality and assurance of provenance.
---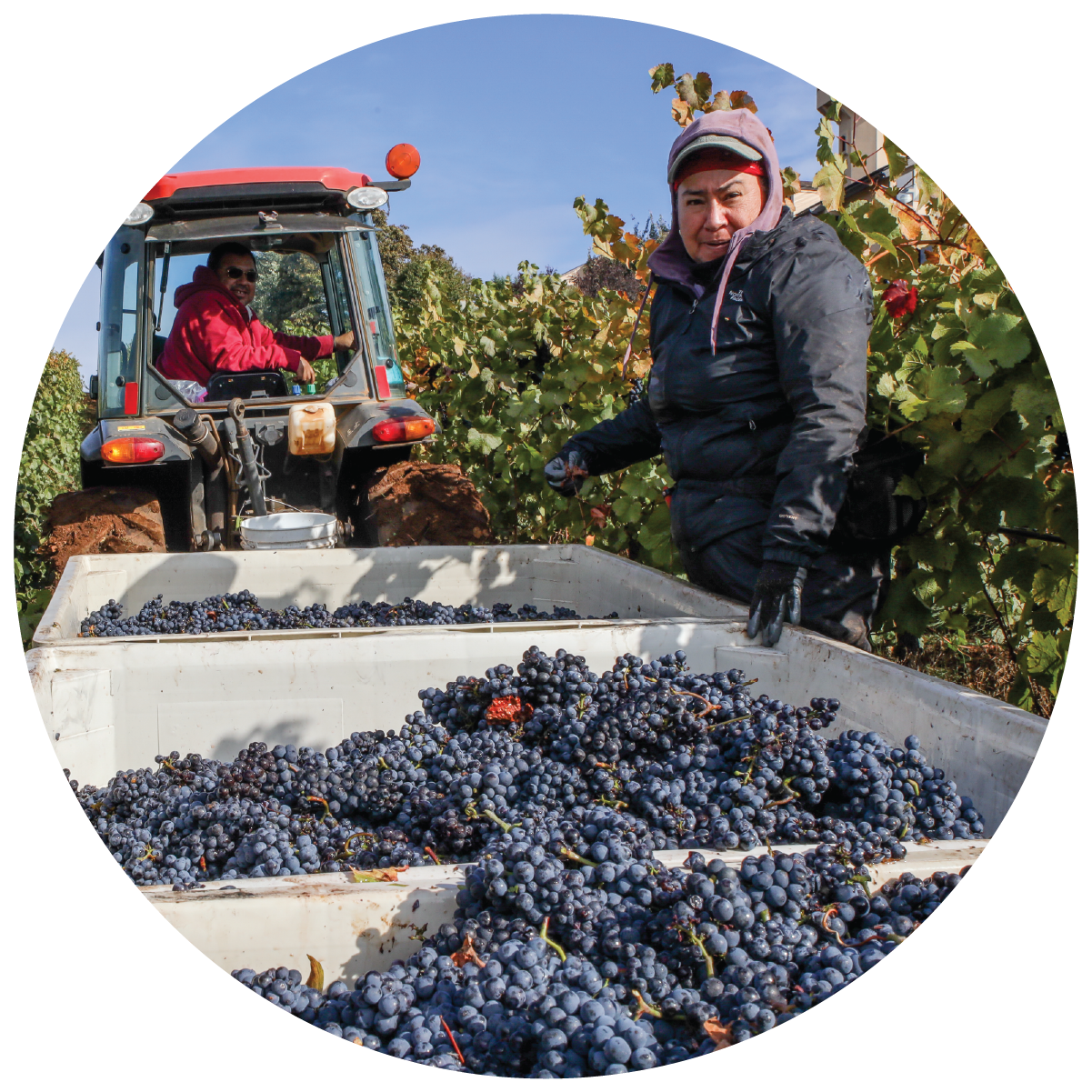 September | Harvest Starts
Though we experienced a dry winter and warm summer, cooler temperatures come at the perfect moment to give our fruit longer hang time on the vine and allow for more flavor, aroma, color and tannin development. The cooler nights also help retain natural acidities in the grapes. With slightly below-average yields and no disease pressure this season, we have the makings of a very high-quality vintage.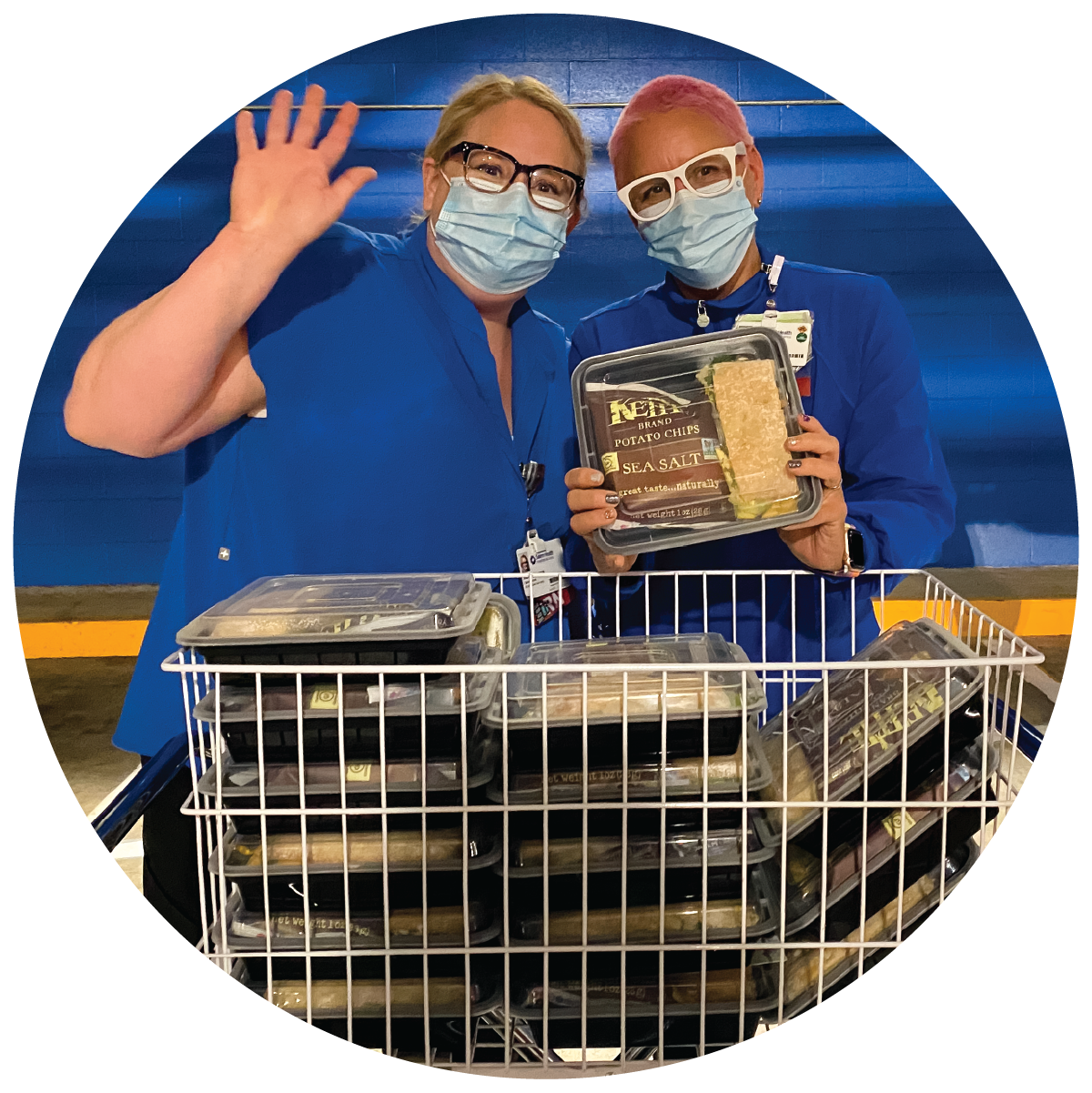 September | Meals for Frontline Workers
Salem Health ICU and Emergency Department staff members receive complimentary meals from Winery Chef DJ MacIntyre and his team in an effort to encourage those on the frontlines during the Covid-19 Delta variant surge.
---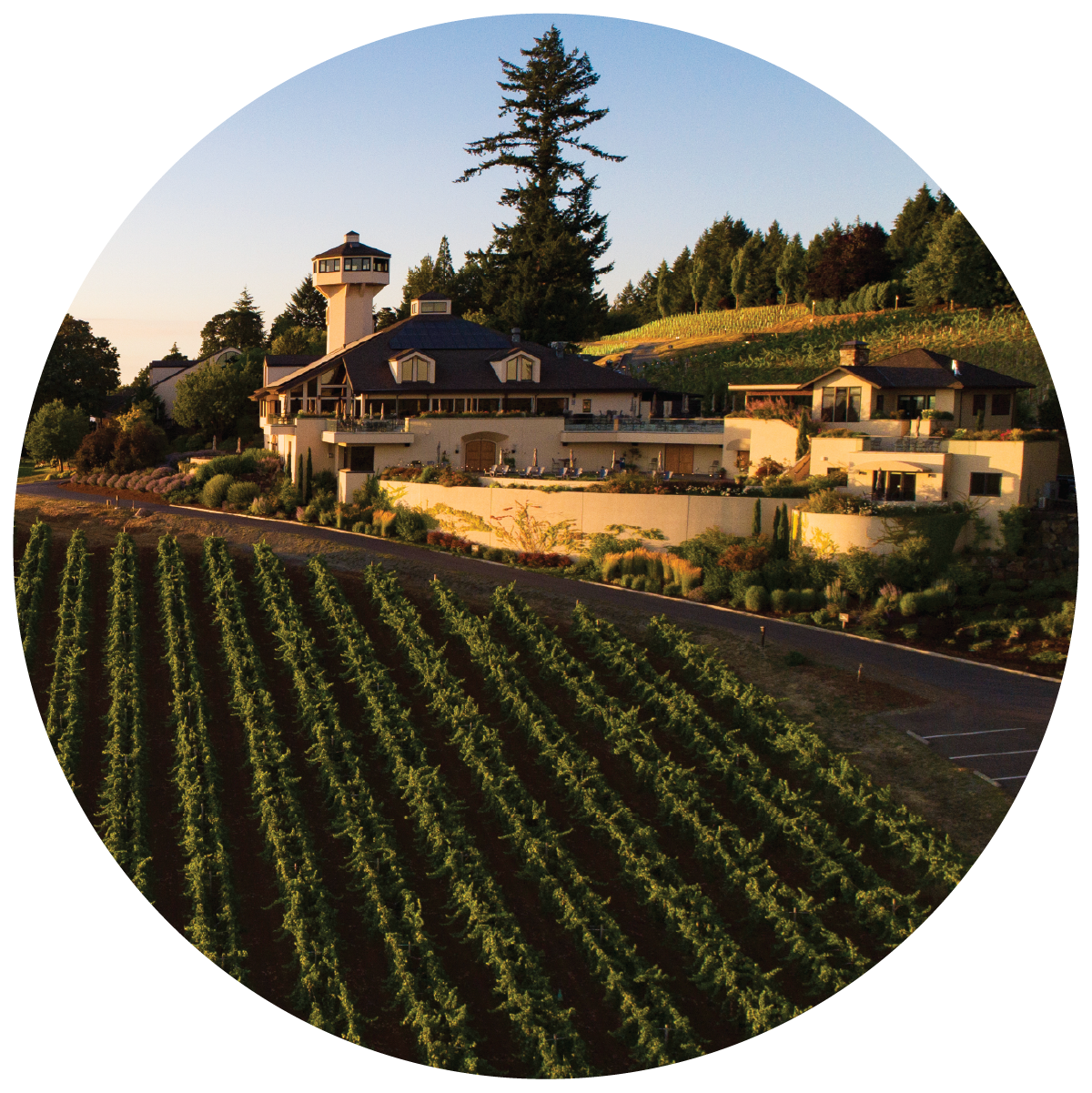 October | Top Philanthropic Company

The Portland Business Journal ranks our winery as one of the top 10 philanthropic companies of our size for 2020. Our charity partners include Self Enhancement Inc., Oregon State University Foundation and Oregon Environmental Council.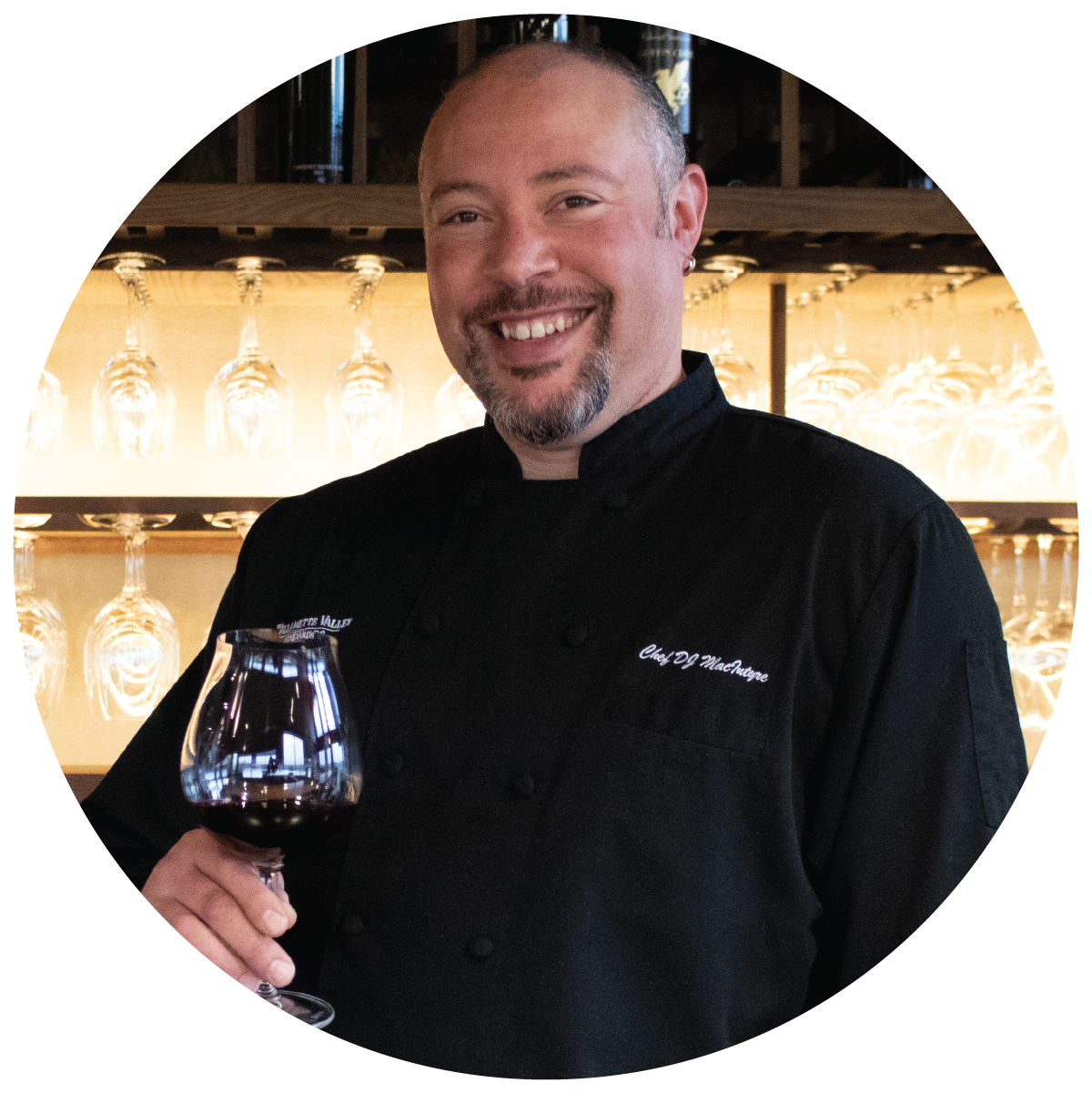 October | Best Winery and Chef

Willamette Valley Vineyards and Chef DJ MacIntyre are named through the Statesman Journal's Best of Mid-Valley program as Best Winery and Best Chef for 2021.
---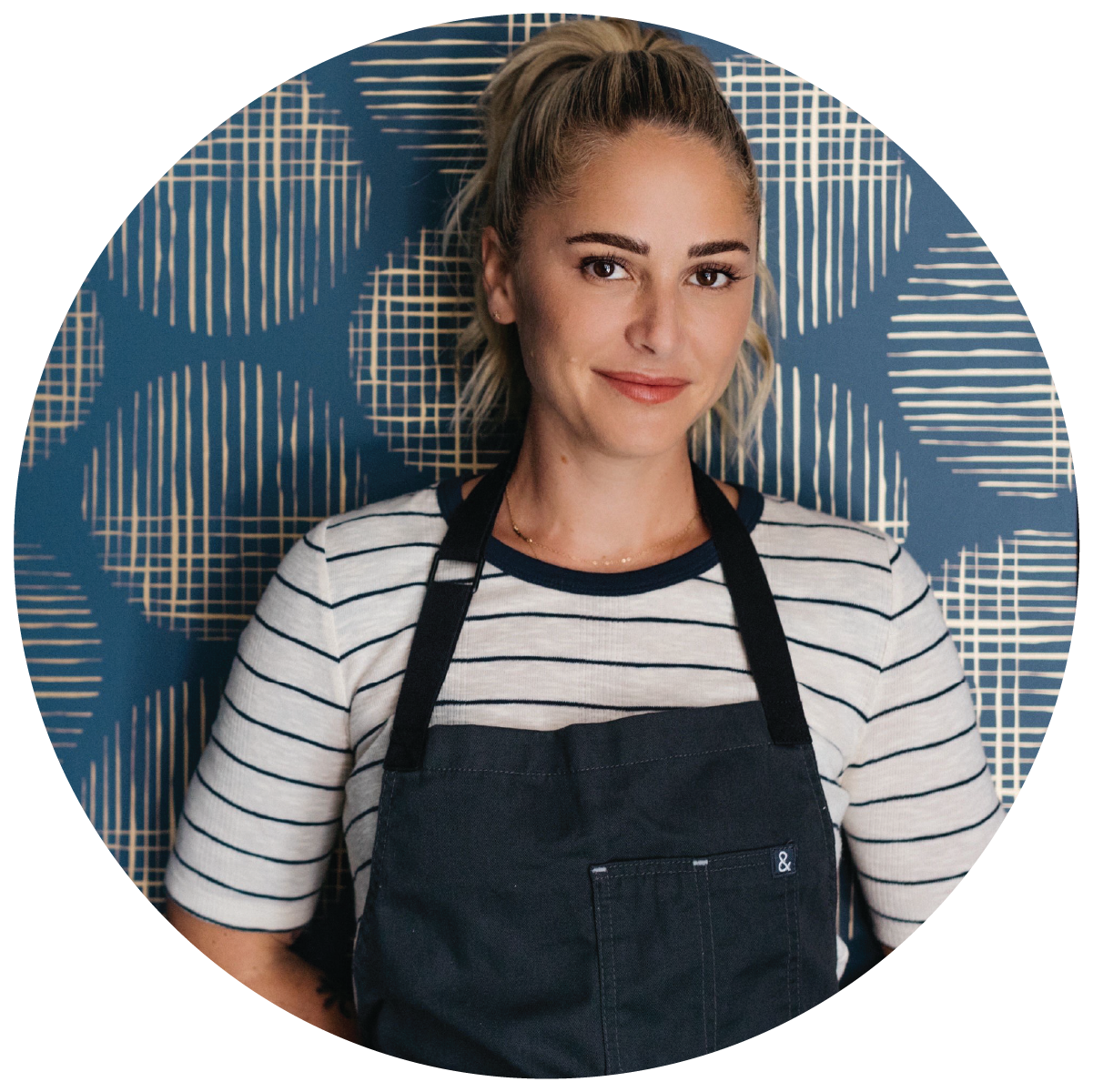 November | Brooke Williamson Cooking Class

Brooke Williamson, a celebrated chef who won Bravo's Top Chef Season 14 and was a guest judge on Top Chef Season 18's finale filmed at the Estate, joins our Wine Club Members for a private virtual cooking class.
---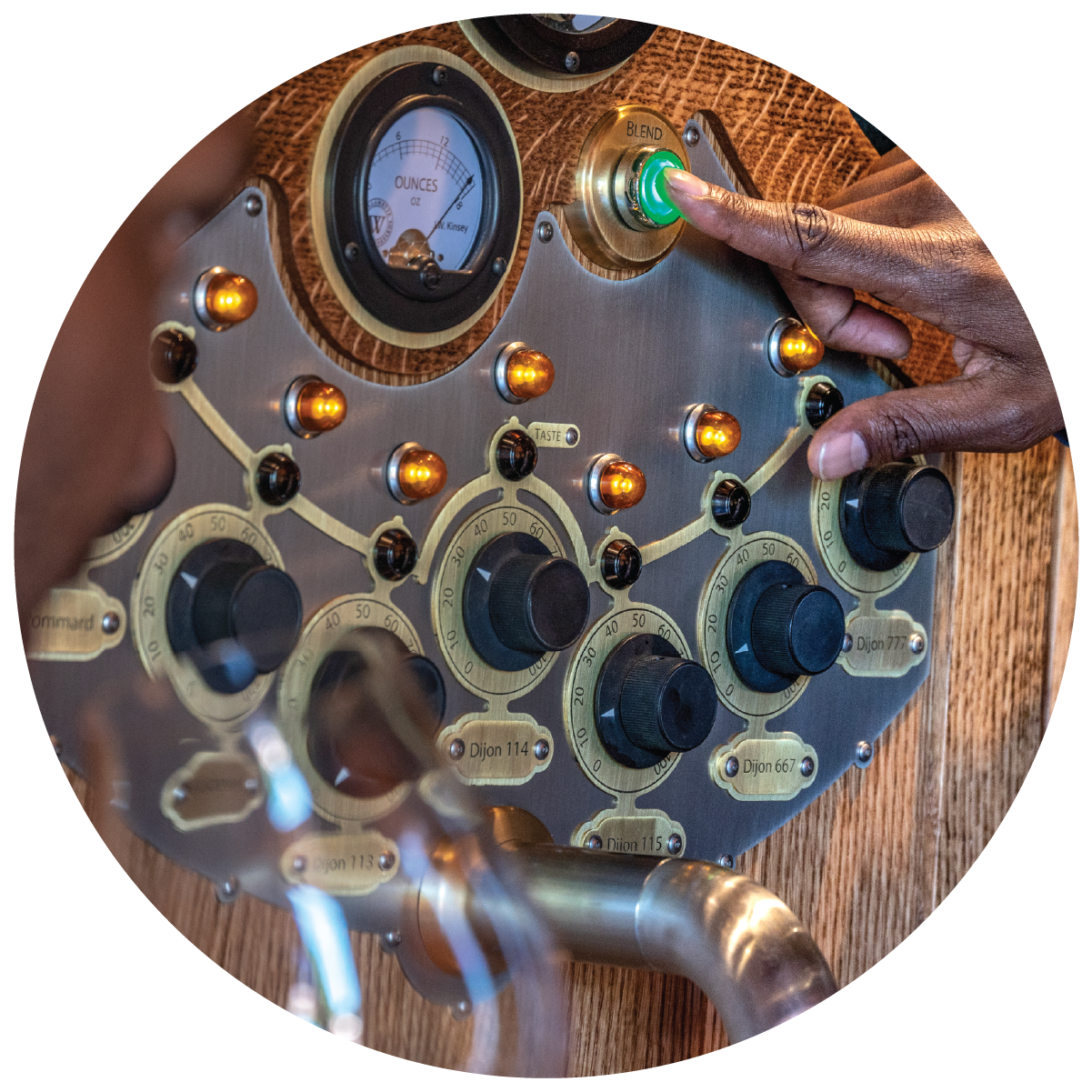 December | Blending Experience Opens

We debut our Pinot Noir Clonal Blending Experience, giving users the controls to be a winemaker, crafting and tasting custom blends with guidance from a Winery Ambassador. This unique system was invented by Research & Development Manager David Markel for Roth Barrel Room at the Estate.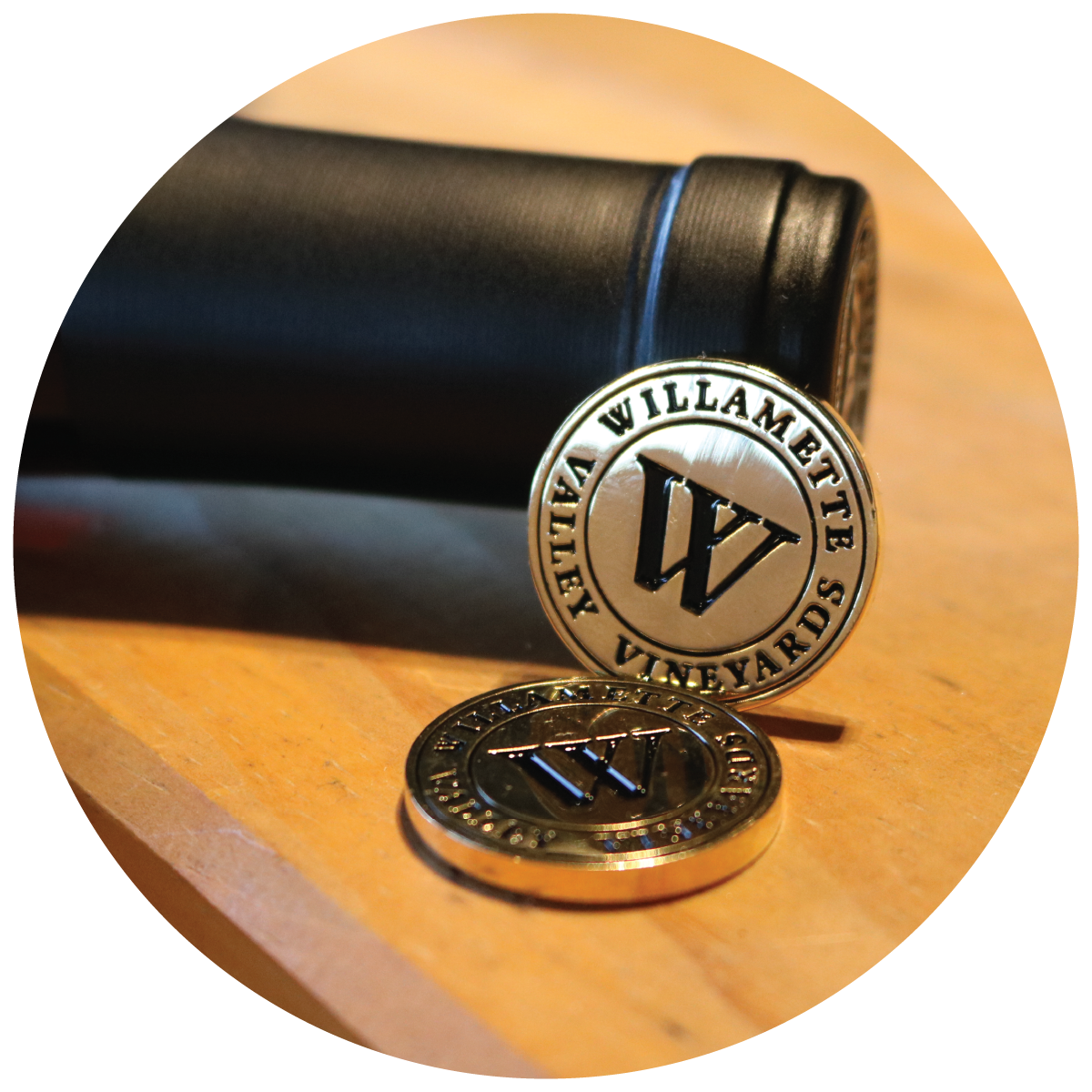 December | Charitable Adventure to Find Golden Coins

Golden Coins are being found throughout the Northwest and in states across the country in bottles purchased directly from us, local grocers, wine shops and restaurants. Lucky winners of our 500 Golden Coins receive a $50 donation to their local food banks, a credit of $100 toward a wine experience at the Estate and entry into a drawing for a chance to win an Oregon wine country getaway for two.
Commenting has been turned off.