July 20, 2017 | Willamette Valley Vineyards
Summer Daily Pairings Menu
We are excited to present our new Daily Pairings Menu filled with fresh, local summer ingredients that pair perfectly with our latest wine releases. Our Estate Tasting Room is now open daily, 11 am - 6 pm and Thursday - Friday, 11 am - 8 pm until September 8th Please join us soon!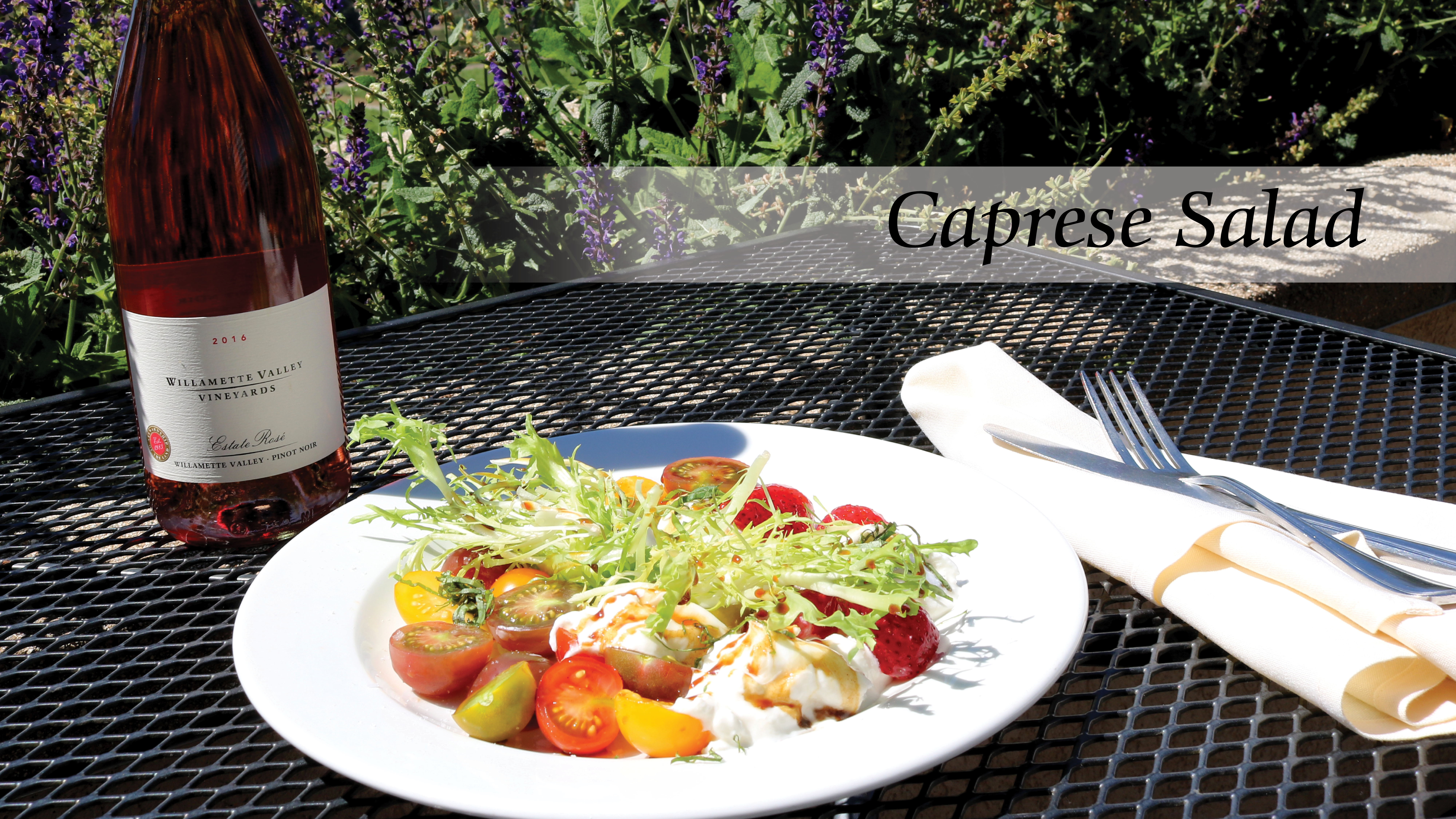 Caprese Salad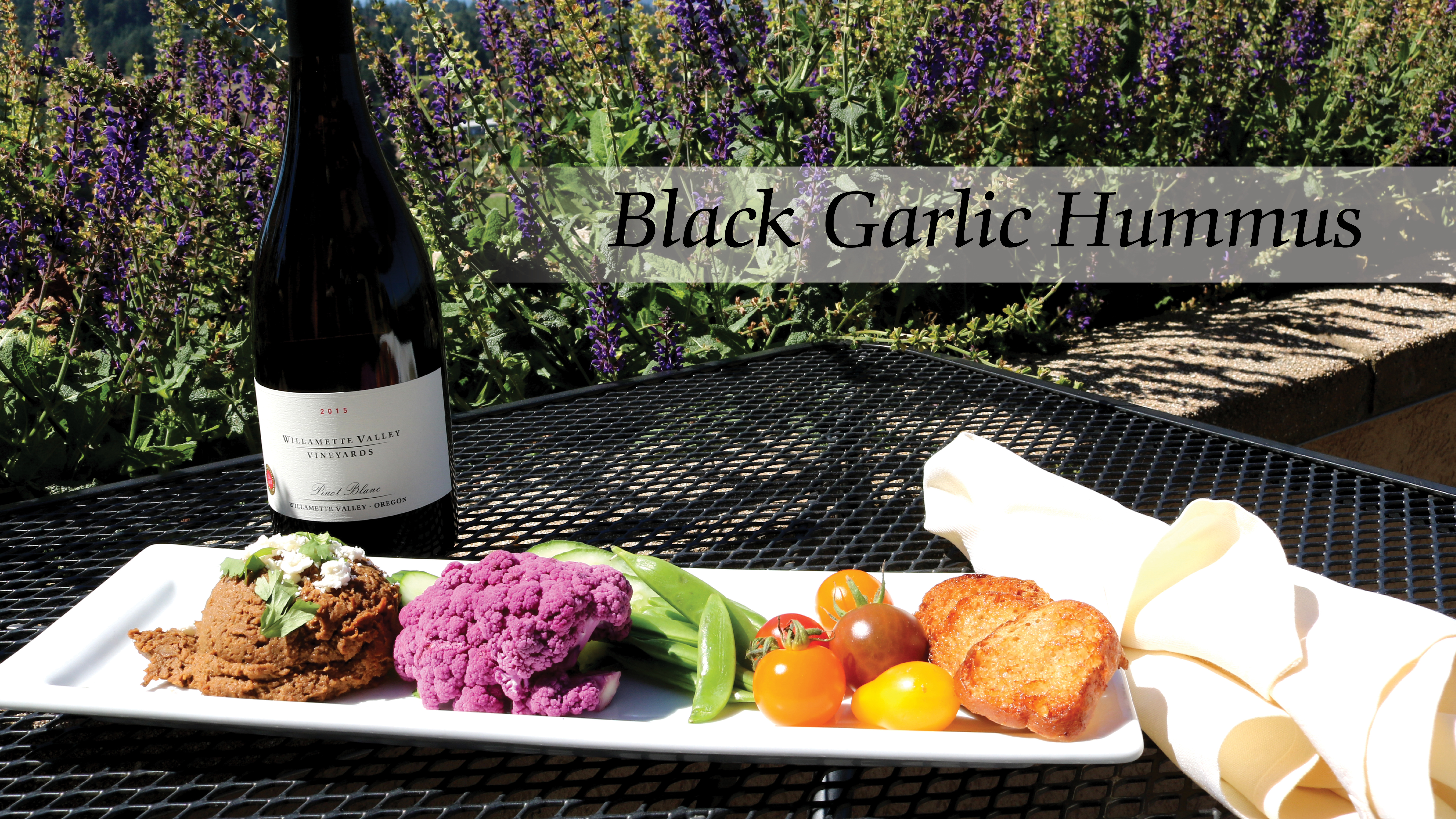 Black Garlic Hummus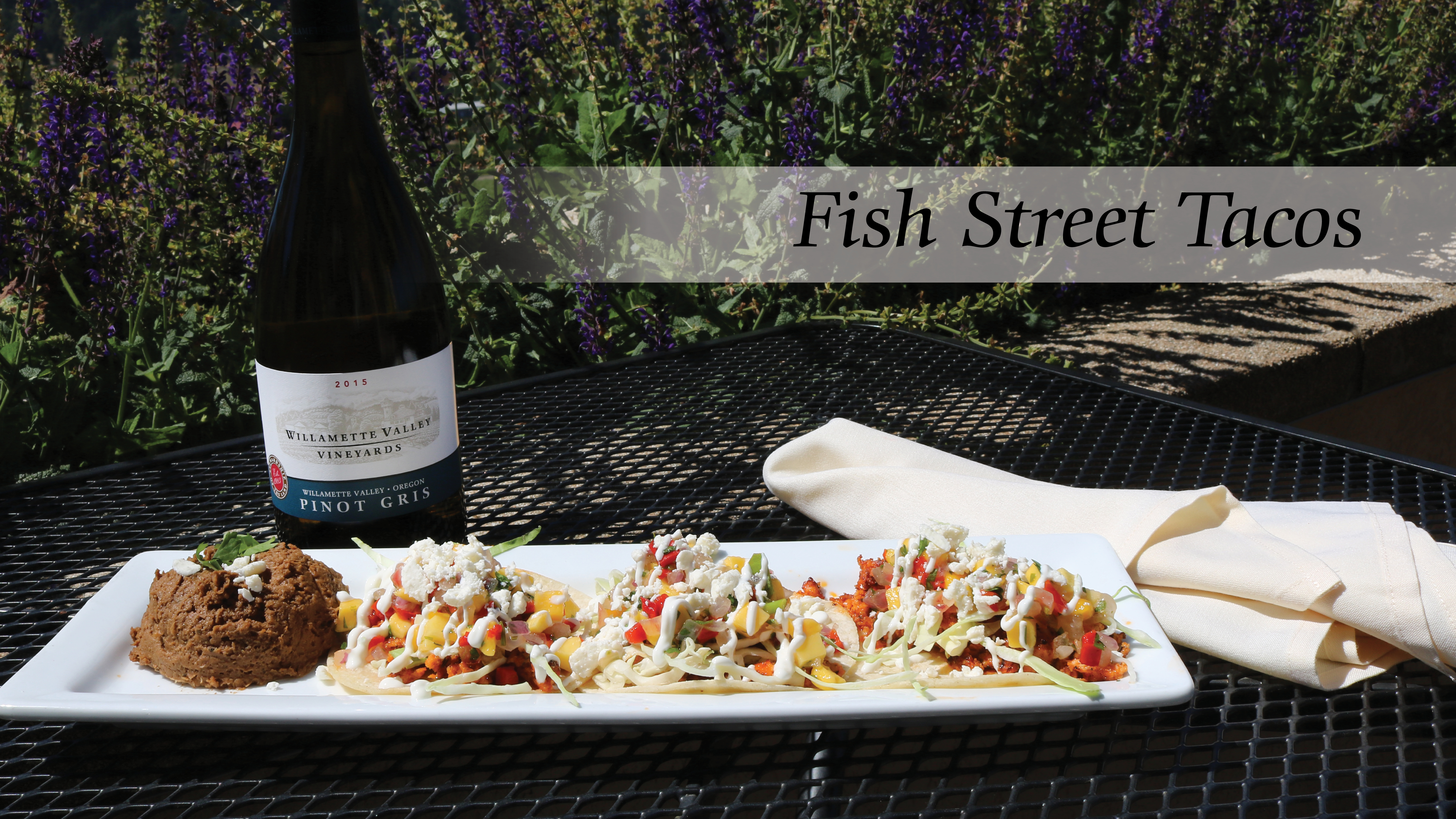 Fish Street Tacos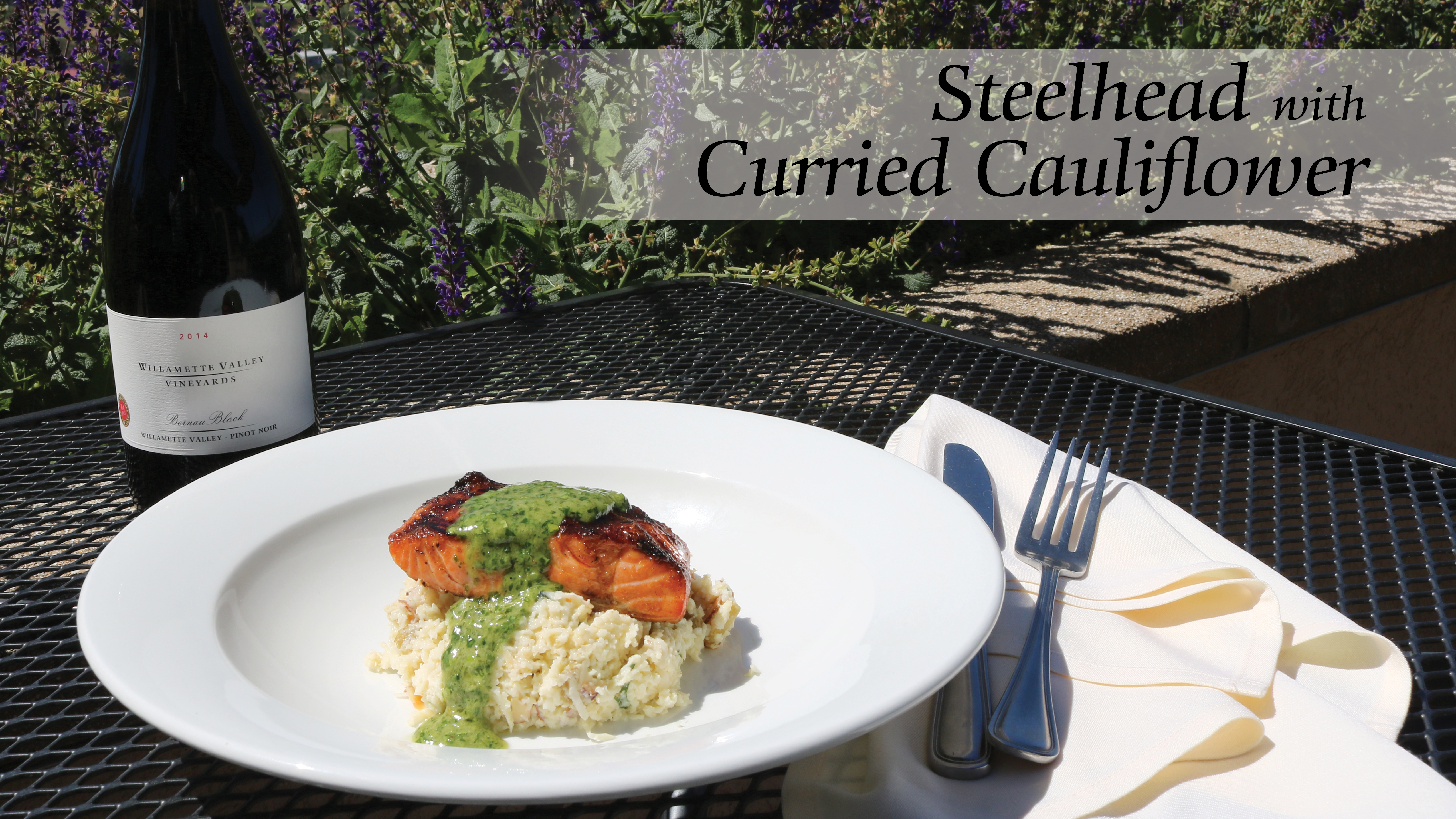 Steelhead with Curried Cauliflower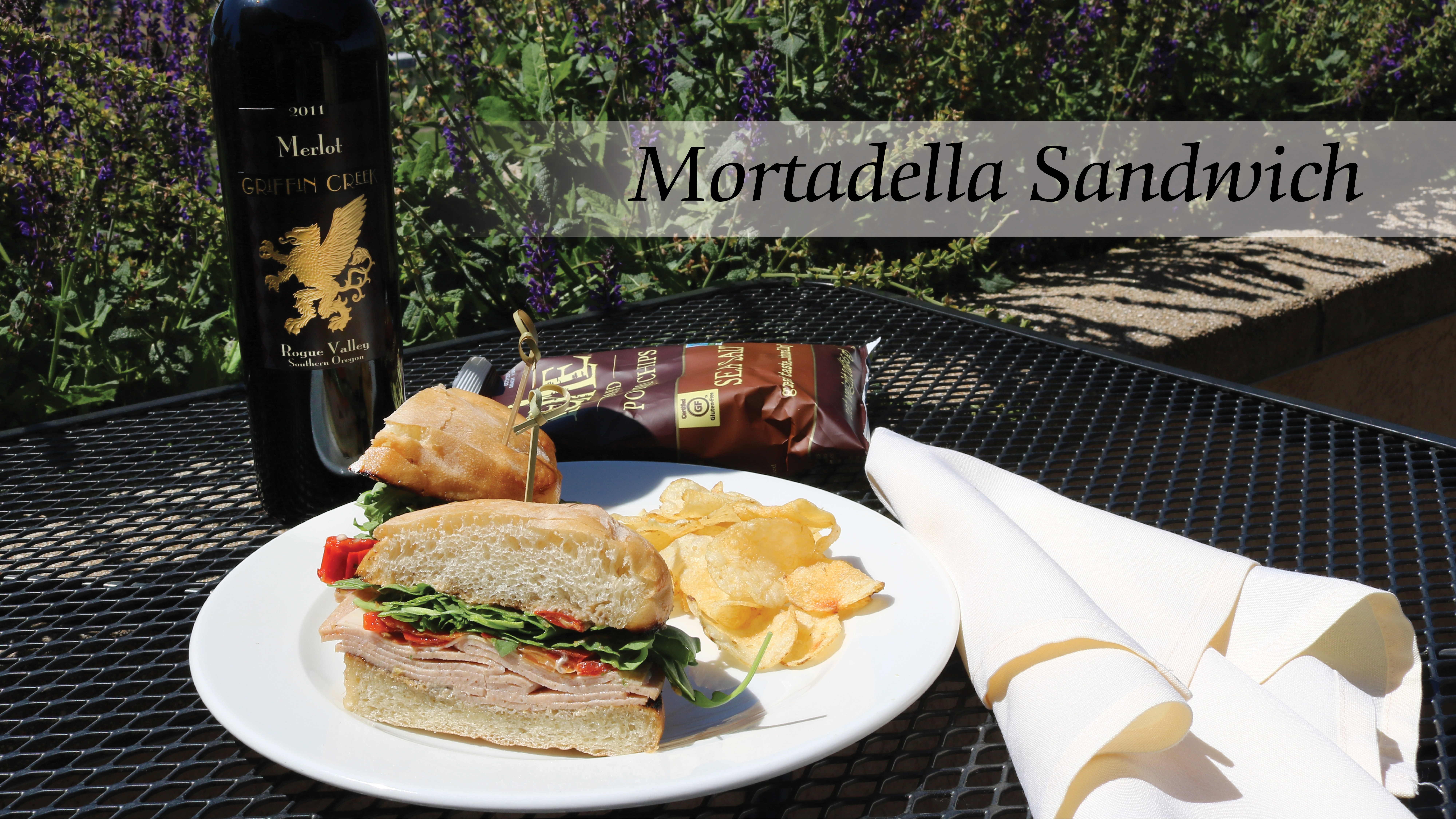 Mortadella Sandwich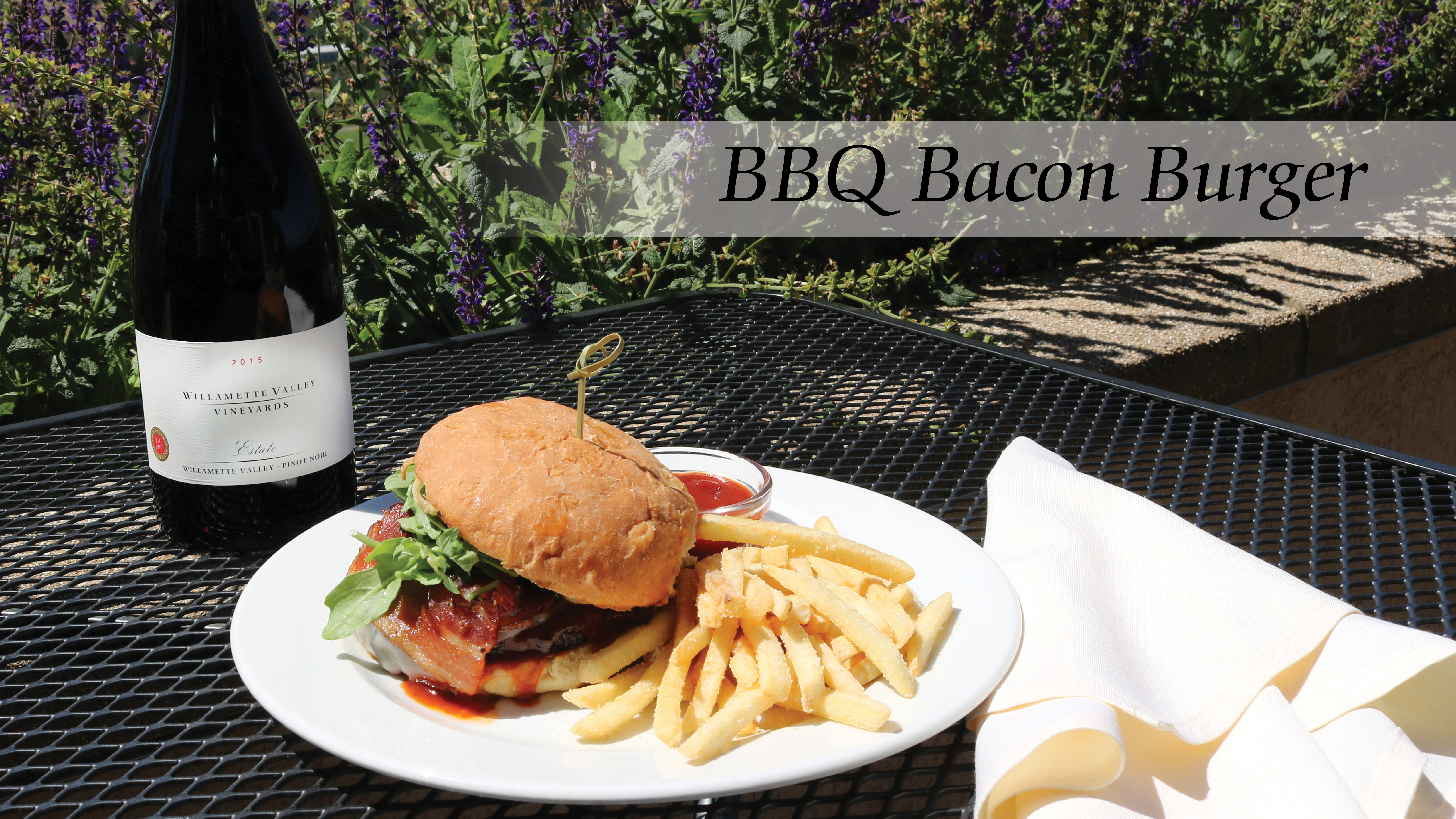 BBQ Bacon Burger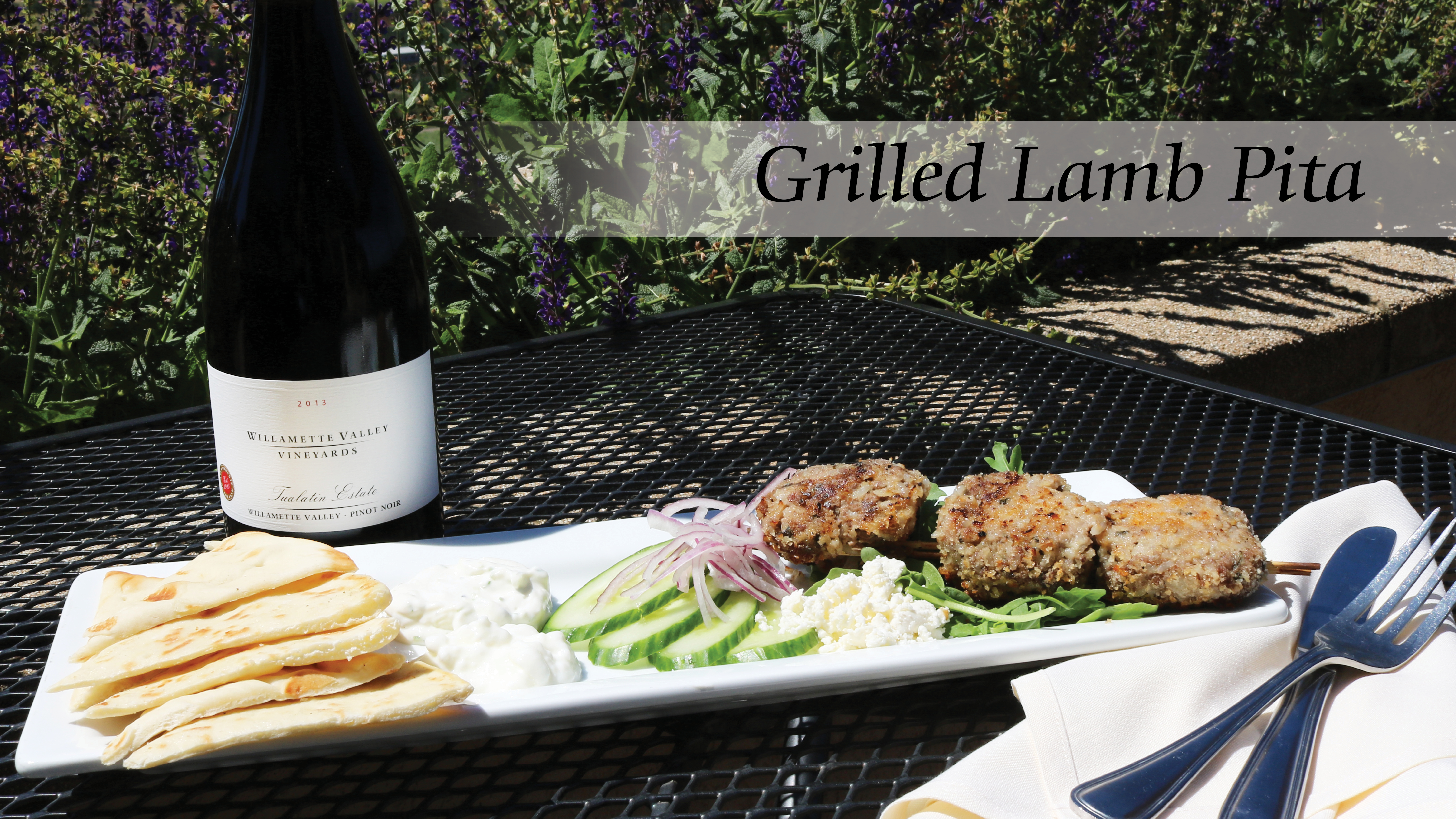 Grilled Lamb Pita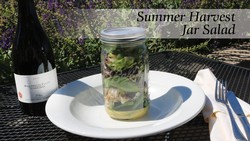 Summer Harvest
Jar Salad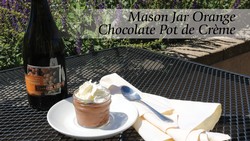 Mason Jar Orange
Pot de Créme

Commenting has been turned off.