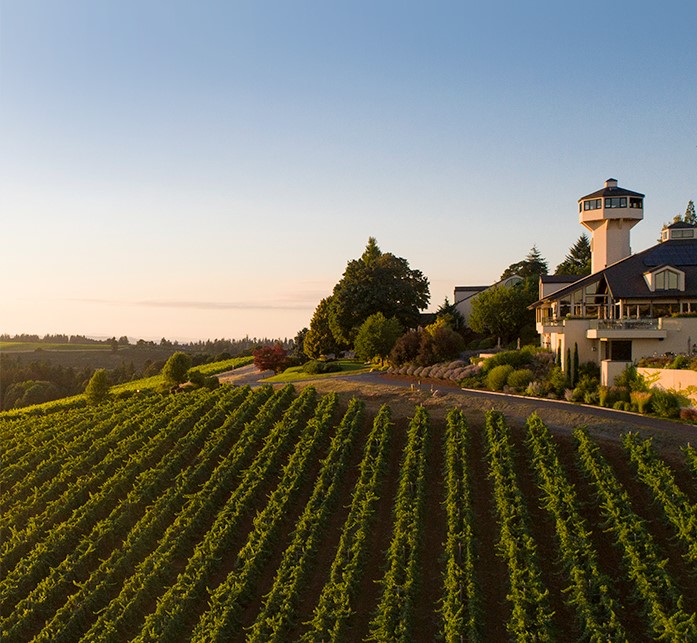 8800 Enchanted Way SE
Turner, OR 97392 [map it]
P | 503-588-9463
Toll Free | 1-800-344-9463
E | info@wvv.com
Hours:
Pick-up and curbside service available daily
11 am - 6 pm

"Truly enchanting! I cannot rave enough about this place! The staff, the food, the wine, the accommodations were absolutely magical."
— TripAdvisor Review
In accordance with declarations from our state officials, we are 'freezing' our in-person wine and food experiences starting November 18th. We will be open for wine and food pick-up only, plus our gift shop is open for holiday shopping.
We are open 11 am - 6 pm daily for wine and food pick-up and curbside service. We are closed on Thanksgiving, Christmas and New Year's Day.
---
Here are all the ways you can still enjoy your favorite wines and food pairings during the freeze:

Wine & Food Pick-Up & Curbside
Our Estate Tasting Room is open daily for wine and meals to go. Enjoy our delicious food pairings along with some new offerings from Winery Chef DJ MacIntyre.
Please call (503) 588-9463 or email info@wvv.com to schedule a time for curbside pick-up.
Pinot and Pie for Pick-up
Now offered every Thursday and Friday from 3-6 pm! Enjoy a 14" pizza (or 12" for gluten-free) paired with a bottle of estate wine | $48.
$40 for Wine Club Members and Owners.
Weekend Wine Pairings Meals for Pick-up
Available for pick-up on Saturday and Sunday from 3-6 pm. Please order by noon on pick-up day. Each meal serves 2 people.

Four Cheese Manicotti | $65
Wine Club & Owners $55
- Paired with 2019 Whole Cluster Pinot Noir -

Smoked Blackberry Brisket | $95
Wine Club & Owners $75
- Paired with 2017 Hannah Pinot Noir -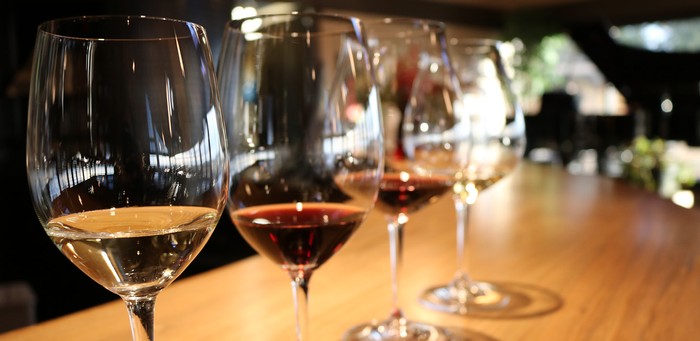 Complimentary Shipping
Enjoy complimentary UPS Ground shipping on orders of $150 or more. Save an additional 10% on 6 bottle purchases and 15% on case purchases. Wine Club Members and Owners receive your 20% and 25% discounts with the shipping special. Share your love of Oregon wines this holiday season with one of our unique holiday gift packages, perfect for celebrating at home or sending as gifts.
Complimentary UPS ground shipping special to a single address may be added at check out. Please note, we cannot ship to the following states: AL, DE, IN, KY, MS, NH, NJ, UT and WV. Please call (503) 588-9463 for assistance with your order — our friendly staff are on the phones to serve you!

Enjoy a Virtual Tasting from Home
Gather your family, friends or co-workers for a virtual tasting with a knowledgeable Winery Ambassador! We'll bring the stories, history and wine into the comfort of your own home or office with our custom virtual tastings.
Schedule Your Custom Virtual Tasting