Upcoming Events
Learn about upcoming events happening at Willamette Valley Vineyards!
Dates, times and capacity limits are subject to change. Please check frequently for the most up to date information about our upcoming events. For questions, please call us at (503) 588-9463 or email us at: info@wvv.com.
---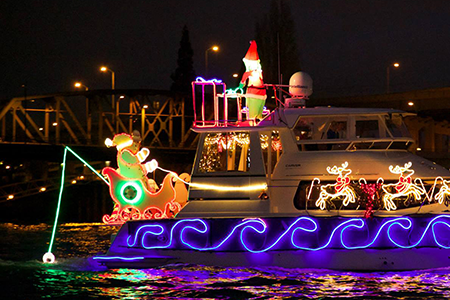 Vancouver Christmas Ship Parade
Join us at our Vancouver Waterfront Tasting Room & Restaurant for the 68th annual Christmas Ships Parade, a Pacific Northwest treasure.
December 7th, 14th & 15th
---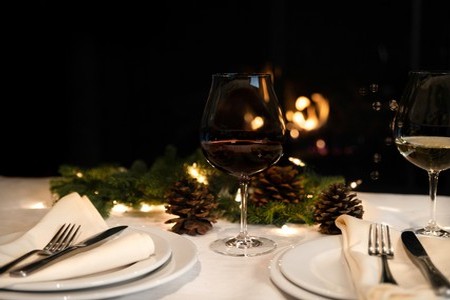 Pairings Wine Dinner:
Holiday Pairings
Enjoy our specially curated Holiday Pairings Wine Dinner with a lavish four-course dinner at the Estate tasting room.
December 14th & 15th