Private Events
Due to Covid-19 regulations, we are unable to book private events at this time. Please enter your information below to be contacted once we are able to resume bookings.
Thank you for your understanding.
World class Pinot Noir, elegant spaces and a stunning backdrop combine to make Willamette Valley Vineyards the perfect location for your next event or wedding. Our multi-functional event spaces may be rented separately or combined to make any occasion unique and memorable. In 2019,
Northwest Meetings + Events
named Willamette Valley Vineyards the Best Winery with Event Space — schedule a venue tour with us to see why!

8-Hour Rental / 5-Hour Event + 3-Hour Set-up & Tear-down

As of January 1, 2016, we warmly invite our Wine Club Members, Owners and community partners* to exclusively host private events at our winery. We specialize in wine-focused hospitality for our loyal guests. Learn more about Ownership.

Interested in eloping?
With stunning views of the vineyards and valley, Willamette Valley Vineyards is the perfect location for your elopement or intimate wine country wedding. You'll have your choice of venue – in the vines, the privacy of your suite/patio, in our oak grove, amongst the barrels in our cellar and or another mutually agreed upon location at the winery. We can accommodate up to ten people (including the couple to be wed).


---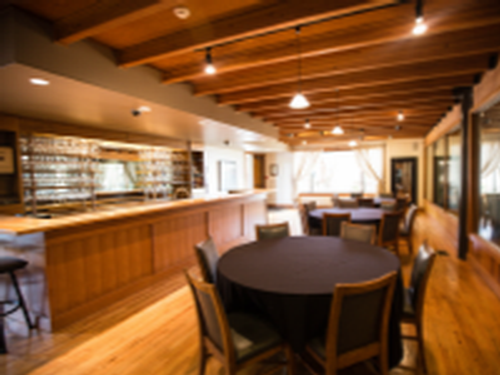 Pinot Room
Occupancy: Banquet Style 40, Classroom Style 20
With views into the wine production facility, this cozy room is idea for small gatherings. It has oak floors and a commanding view of the Willamette Valley. Our three-tiered decks are available during non-business hours for an additional charge.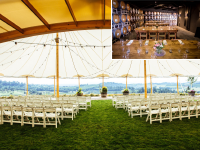 Klaffke Barrel Room & Courtyard
Occupancy: Banquet Style: 200, Reception: 250
Our Barrel Cellar has walls lined with oak barrels and is a great space for seating and buffet style events. Just outside the Barrel Room is The Courtyard. Overlooking our Estate Vineyard with unparalleled views of the Willamette Valley, the Courtyard is the perfect location for any style gathering or wedding.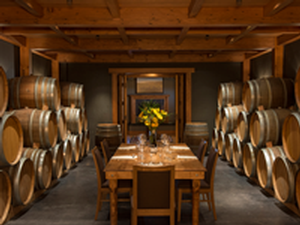 Orville Roth Barrel Cellar
Occupancy: 30
Dedicated to the memory of Orville Roth, this barrel cellar provides an intimate space with barrel-lined walls and a craftsman ceiling, the doors open up to a cobble patio with views overlooking our Estate Vineyard.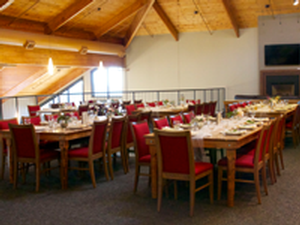 The Mezzanine
Occupancy: Banquet Style: 75, Classroom Style: 40
Located above our Estate Tasting Room, the Mezzanine is a great location for small meetings and gathers and includes lots of natural light and an intimate fireplace area.


Founders' Room
Occupancy: Banquet Style: 60, Cocktail Style: 100
Located above our Pinot Room and adjacent to our production area, the Founders' Room features an elevated view of the Estate vineyards, strands of decorative lights overhead, natural light from the large bay window and an intimate fireplace area.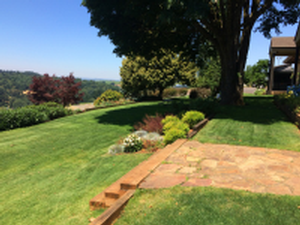 The Lawns
Occupancy: 200
Second only to our Courtyard, The Lawns are the Willamette Valley's premier outdoor ceremony site with breathtaking views and unbeatable scenery. The site has flexibility in its set up with an option to have your guests facing the south slopes of the vineyard and rolling hills of the Willamette Valley or have them facing the large wooden production doors and natural stage of the vineyard.