May 8, 2017 | Willamette Valley Vineyards
New Pairings Menu for Spring

Dungeness Crab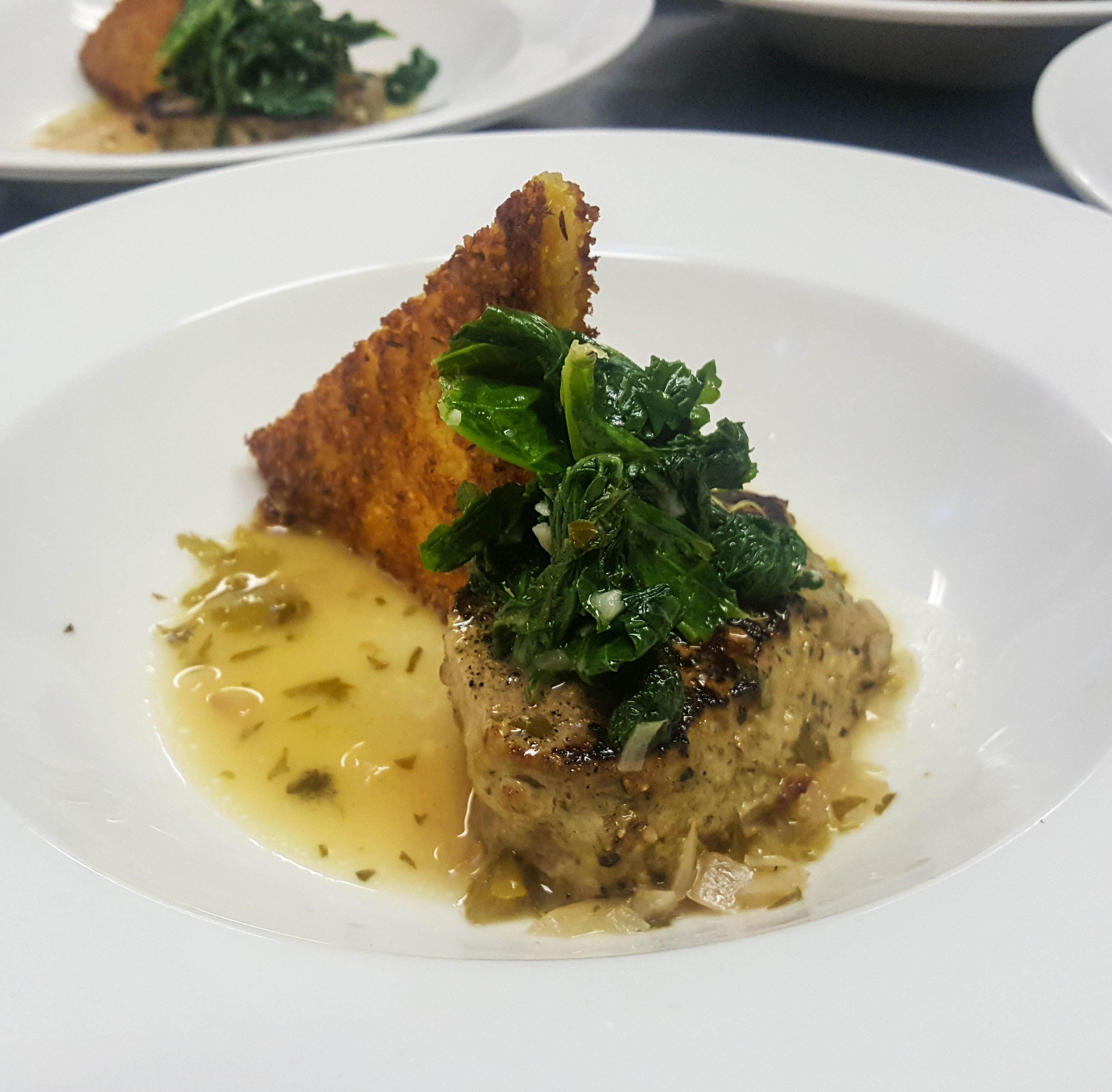 Mustard Braised Pork Medallion
Please join us for a Pairings Wine Dinner, hosted at the Estate every Friday and Saturday evening at 7 pm. Our Winery Chef, DJ MacIntyre, is proud to present local, seasonal dishes that pair perfectly with our classic Oregon wines.
This four course dinner is designed to provide a unique and educational food and wine experience. It's also a great way to celebrate an upcoming birthday or anniversary with someone special.
---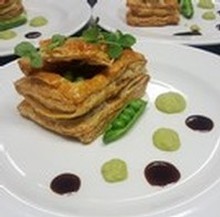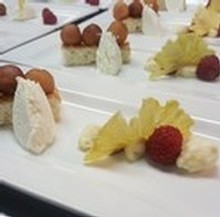 Ragoût en Coquille Quinelle of Chevre
Commenting has been turned off.